SNJ51T Square ND1000 + GND8 + metallinen neliösuodatinpidikesarja
479zł
608zł
21% OFF
W tym VAT
&DARMOWA Wysyłka w kwalifikujących się krajach
Producent:

K&F Concept

Kupuj K&F Concept snj51t square nd1000 + gnd8 + metallinen neliösuodatinpidikesarja przez Internet, bezpłatną wysyłkę na cały świat i 30-dniową gwarancję zwrotu.

SKU.1601

Kod produktu:

SKU.1601

479

https://pl.kentfaith.com/SKU.1601_kf-concept-snj51t-square-nd1000-gnd8-metallinen-neliösuodatinpidikesarja
Cechy
• ND1000 estää tehokkaasti muutakin kuin valoa, häiritsee etsintä, takaa kuvanlaadun laadun ja voi toistaa tietyn pöly- ja vedenpitävän toiminnon, joka soveltuu hyvin maisemien kuvaamiseen.
• Suodattimen materiaali on ylätason optinen lasi, joka käyttää kaksipuolista monikerroksista parannettua pinnoitetta, joka voi tehokkaasti vähentää suodattimen pinnan heijastusta. Se vähentää pitkään valotetun linssin ulkolinjan heijastuksen aiheuttamaa häikäisyä huomattavasti ja varmistaa ensiluokkaisen kuvanlaadun.
• Pehmeä kaltevuus GND8-neliösuodatin, koko on neliö 100x150mm, tuotteen paino on 47,5g, linssin paksuus on 2mm, soveltuva linssin halkaisija on 98mm ja alle, valon vähennys on 3 vaihdetta (0,9), läpäisykyky 12,5%, Heijastavuus on 1,5%. GND8-neliölevyllä on erinomainen heijastamattomuus. Saman tason heijastamattomuusaste teollisuudessa on vain 2% ja muovihartsin peräti 4,5%.
• 100 mm: n järjestelmäsuodattimen pidikkeen materiaali on valmistettu ilmailualumiinista CNC-integrointikäsittelyn avulla, ja pinta on mustaa himmeää ja hapetettua;
• Mukana 49/52/58/62/67/72/77/82, seitsemän adapteria, jotka sopivat täydellisesti objektiivin kanssa
Frequently Bought Together
ND1000-neliösuodatin
monitiivis pinnoitetekniikka vähentää merkittävästi linssin heijastuksia ja haamukuvia ja tekee suodattimesta naarmuuntumaton, vettä hylkivä, öljyä ja pölyä kestävä seikkailuvalokuvien vaativuuteen.
Feature
ND1000 -suodatin tarjoaa 10 f-stop-vähennystä ja on valmistettu premium-luokan Germany Optics -lasista.
Monikerroksinen
pinnoite
HD ensisijainen
väri lasi
Ei
vinjetointia
Likaantumista
estävä naarmuuntumaton
Suuri
vähennysaste
Korkea valon
läpäisevyys
Päävärinen optinen lasi ND1000 - kaksoisparabolinen peili
Lasipeilit, joissa ei ole kaksinkertaista heittoa, etenkin ne, joiden polttoväli on pidempi, ovat epäselvät.
Scratch Resistant
The filter anti-scratch, water repellent, oil & dust resistant fit for the rigors of adventure photography.
Primary color glass coating
Water droplets are round.
Other lenses
Water droplets scattered.
Without ND Filter

1/6″ Shutter Speed
With ND Filter

2.5″ Shutter Speed
Soft Graduated Neutral Density
GND8 3 f-stop Filter 100*150mm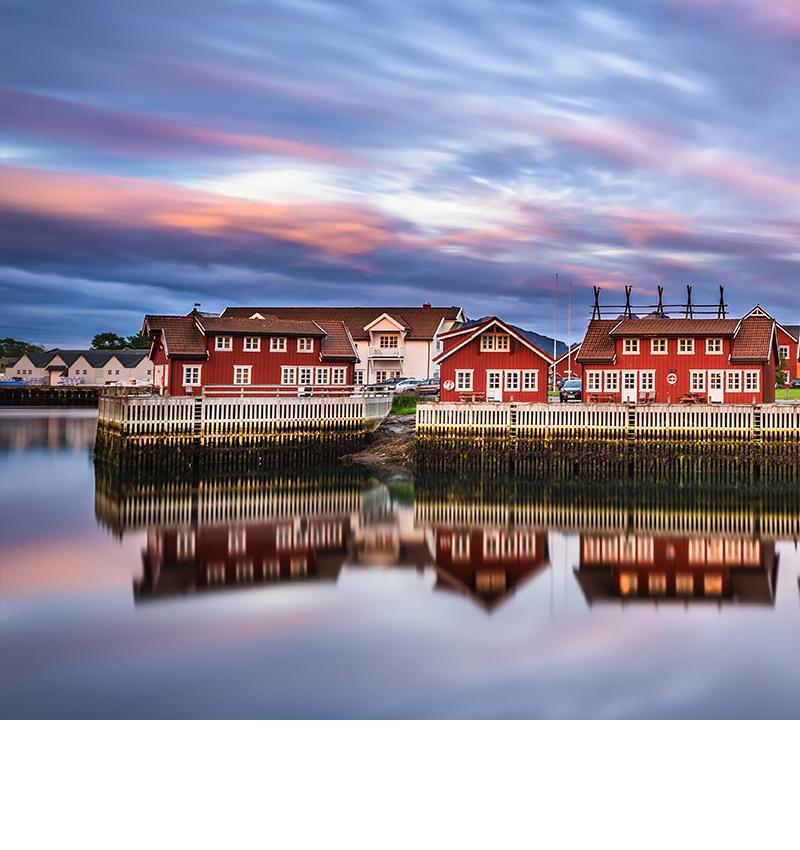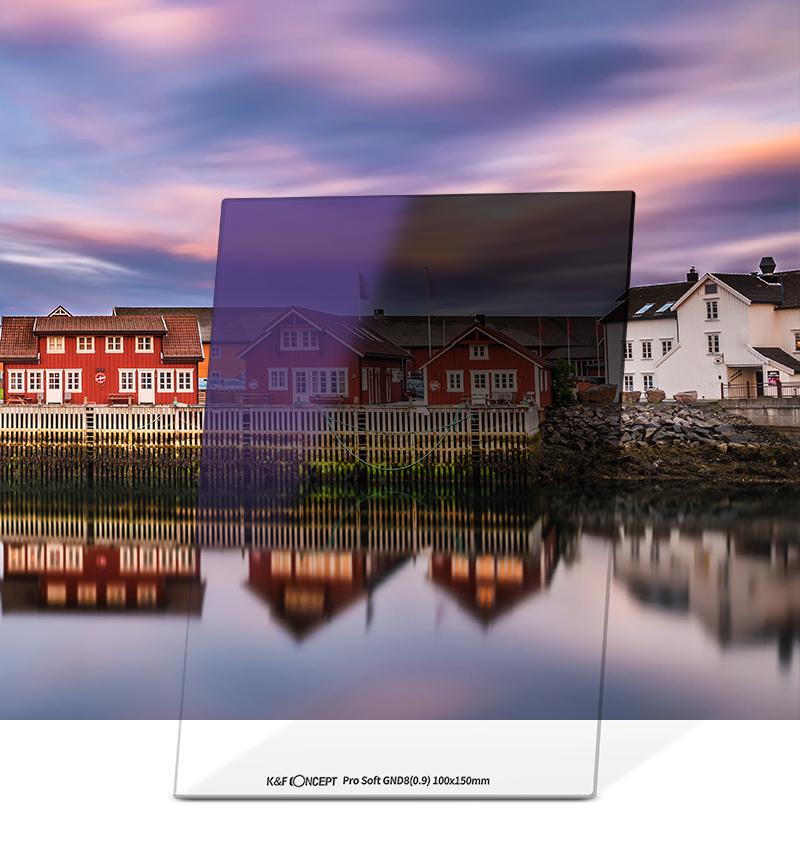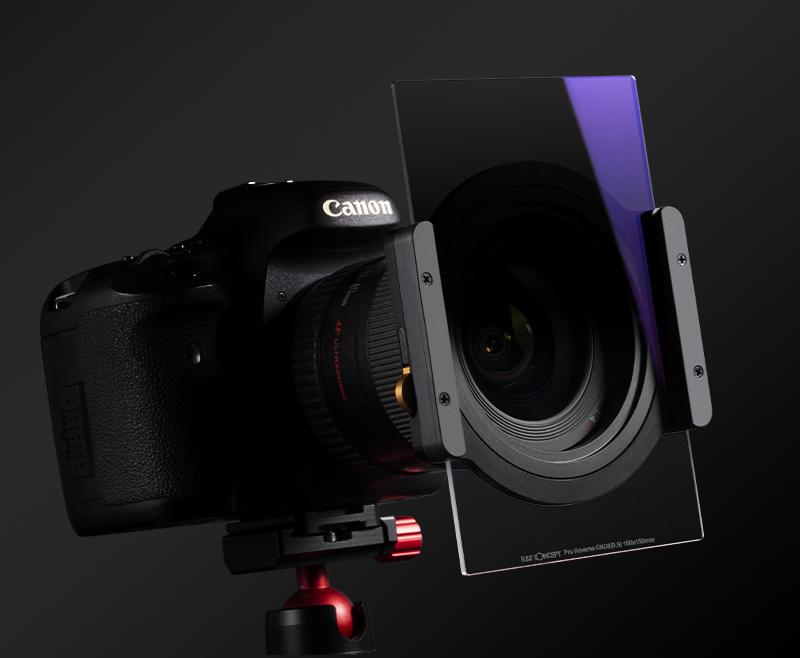 Double-sided Anti-reflective Coating
By double-sided multi-layer anti-reflective coating, the reflected light can
be reduced to below 0.4% to eliminate the influence on imaging.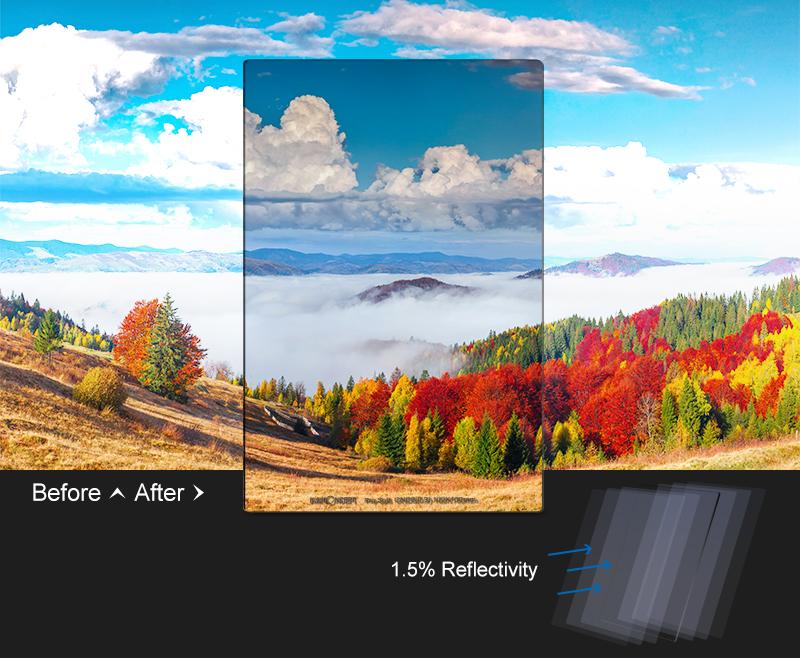 Multi-layer Coating Low Reflectivity
Reduce glare caused by diffuse reflection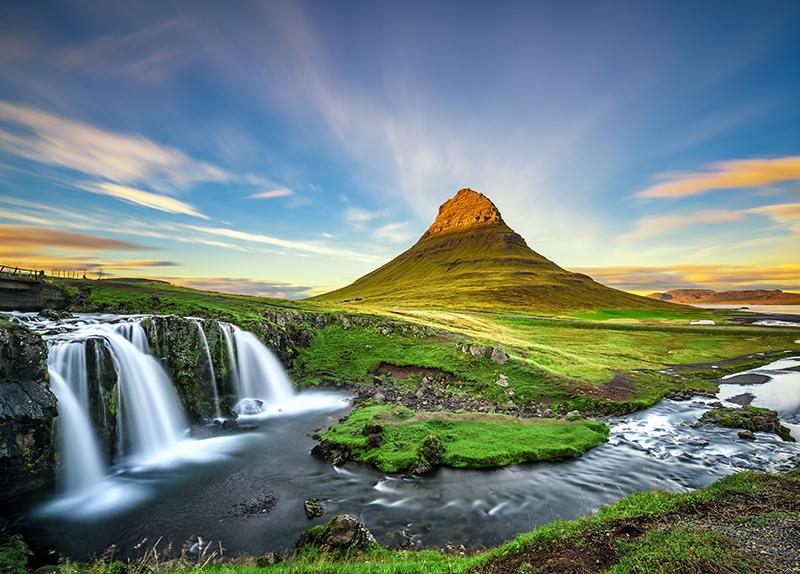 With GND8 Filter
Fix the exposure transition to render the perfect photo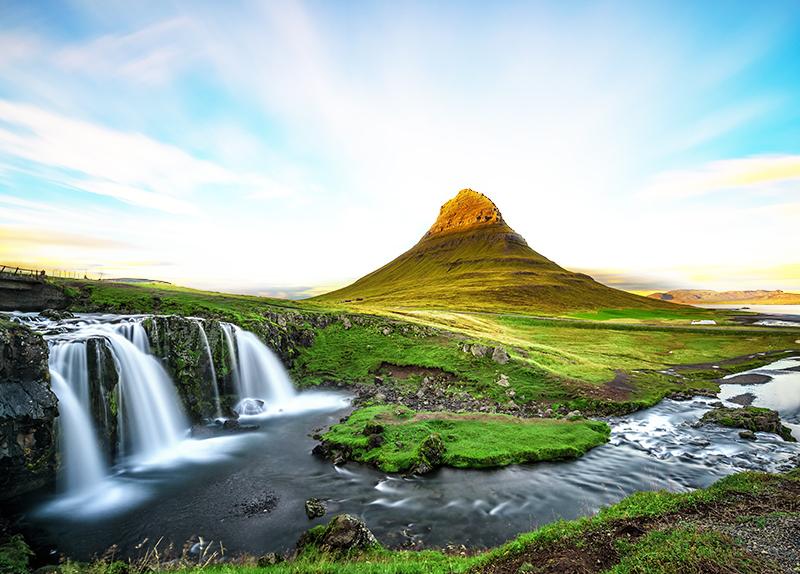 Without GND8 Filter
Taivaan siirtymän valotusvalokuva on puutteellinen
Far exceeds expectations. Quality of the packaging suits a much more expensive purchase. Visual quality ot the filter is equally first rate. Having used the filter in my filter holder I can see no evidence of colour cast or filter clarity issues. Overall I have only exceedingly good things to say about this supply. Will definitely be seeking out this manufacturer for future filter purchases.
01.10.2021
Delivery was very fast. Unbeatable for the price... Everything is processed to a high standard. I can't confirm some criticism that the graduated filter is less foggy towards the middle. It was done very cleanly in my case. If the insertion should be a little difficult, then loosen the 4 screws on the filter holder a little bit and everything runs like butter! No colour cast on the filters! Great bags included... Polarising filter story, just screw an existing one onto the lens and then the filter holder on top. What more could you want without having to spend 400-500€? Full marks from me.


15.09.2021
fantastic filter
seems to be fantastic and has little to no loss of image quality (nothing i could detect). superb price as well.
11.10.2021
unbeatable quality/price
very good value for money, perfect packaging and shipping.
30.09.2021
Easy to use great photos just what I wanted.
30.09.2021
These images belong to K&F Concept end users.
Najlepiej sprzedające się produkty
Comparison of similar products
Rating

22 reviews.

13 reviews.

19 reviews.

29 reviews.

25 reviews.

12 reviews.
Price

608zł

479zł

97zł

86zł

103zł

90zł

298zł

223zł

129zł

103zł

104zł

135zł

Model
SKU.1601
SKU0885
SKU0126
KF01.1061
SKU0887
KF01.1449

Rozmiar

40,5mm
62mm
67mm
82mm
58mm

Transmitancja

∕
∕
∕
∕
∕

Multi-Coating

√

Antyrefleksyjna

√
√

Wodoodporna

√
√

Odporna NA Zarysowania

√
√

Hd

√
√

Materiał Filtracyjny

Optiskt glas
Optiskt glas
Optical glass
Optiskt glas
Optiskt glas

Wzór

√
√

Grubość Filtra

7.0 mm
7.0mm
7.3mm
7.0mm
7,3 mm

KształT

Koło
Koło
Circle
Koło
Koło

Materiał PierśCienia

Stop aluminium lotniczego
Stop aluminium lotniczego
Aviation aluminum alloy
Stop aluminium lotniczego
Stop aluminium lotniczego