49 mm filtr ND2 do ND400 o zmiennej gęstości neutralnej ND
&DARMOWA Wysyłka w kwalifikujących się krajach
Producent:

K&F Concept

Kupuj K&F Concept 49 mm filtr nd2 do nd400 o zmiennej gęstości neutralnej nd przez Internet, bezpłatną wysyłkę na cały świat i 30-dniową gwarancję zwrotu.

SKU0690

Kod produktu:

SKU0690

83

https://pl.kentfaith.com/SKU0690_49-mm-zmiennoprzecinkowy-filtr-nd2-na-nd400
Cechy
• Szersza zewnętrzna optyka, aby zredukować winietowanie pod szerokim kątem
• Wykonane z wysokiej jakości szkła optycznego w technologii K & F Concept
• Gęstość neutralną można regulować od ND2 do ND400. Zmniejsza ilość światła docierającego do filmu bez wpływu na kolor.
• Nadaje się do dynamicznego ekranu, wodospadów, strumieni, fal itp.
• Marka K & F Concept wyprodukowana przez profesjonalny zespół, 12-miesięczna gwarancja od producenta, gwarantowana w 100% satysfakcji.
Frequently Bought Together
ND1000 firkantet filter
multiresistent beleggsteknologi som reduserer linseutblussing og spøkelse betydelig, samtidig som filteret er anti-riper, vannavstøtende, olje- og støvbestandig som passer for strenge opplevelsesfotografering.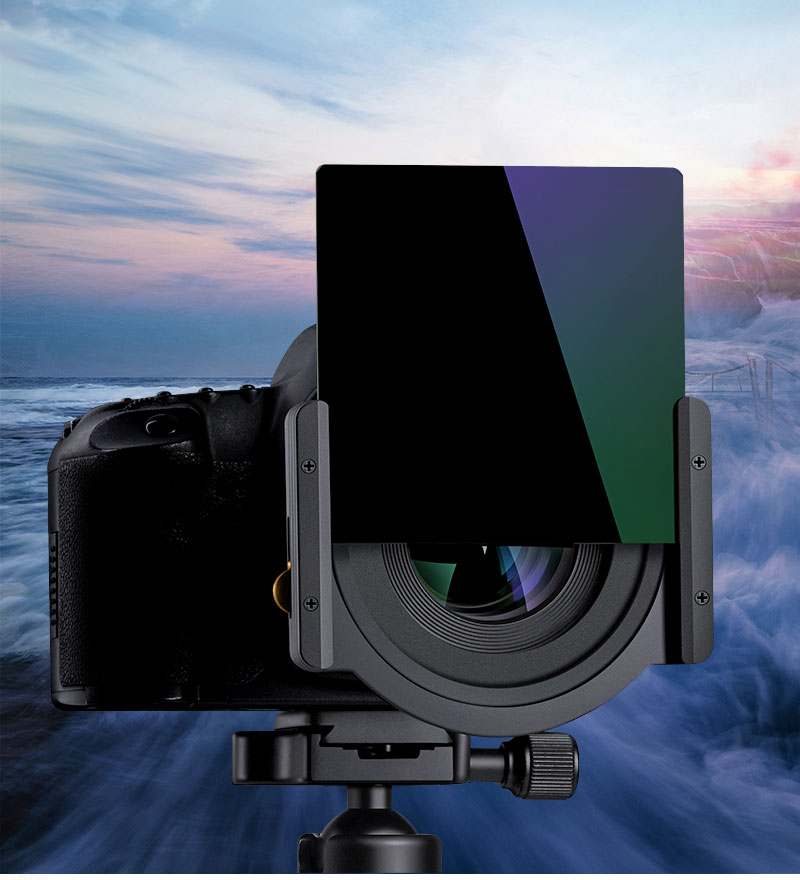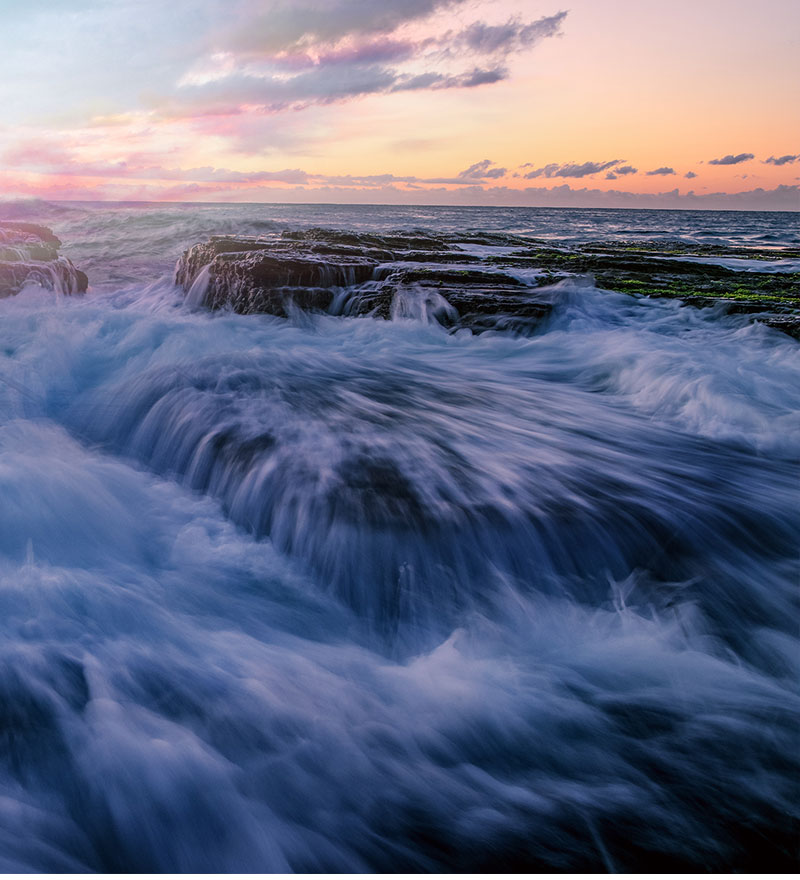 Funksjonen
ND1000-filter gir 10 f-stop-reduksjoner og er laget med premium optikkglass fra Tyskland.

Multi-lags
belegg

HD-
fargeglass

Ingen
vignettering

Anti-begroing mot
riper

Høy grad
av reduksjon

Høy lys
transmisjon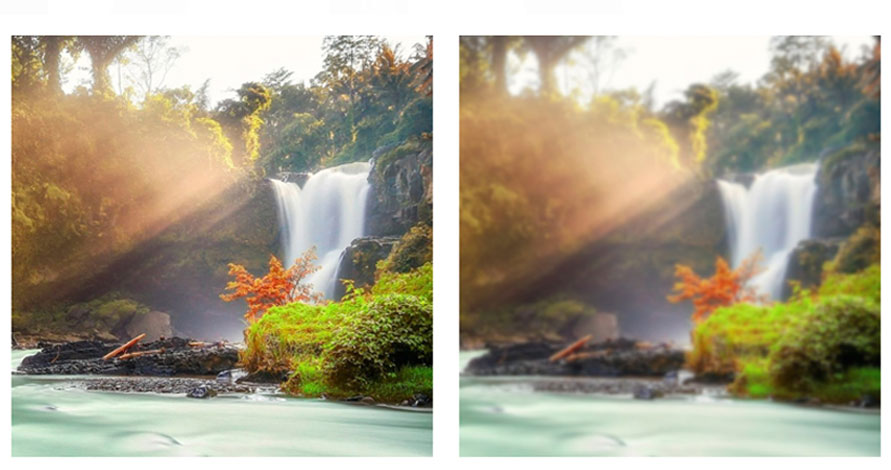 Primært farge optisk glass ND1000- dobbelt parabolsk speil
Glassspeil uten dobbeltkast, spesielt de med lengre brennvidde, er uskarpe.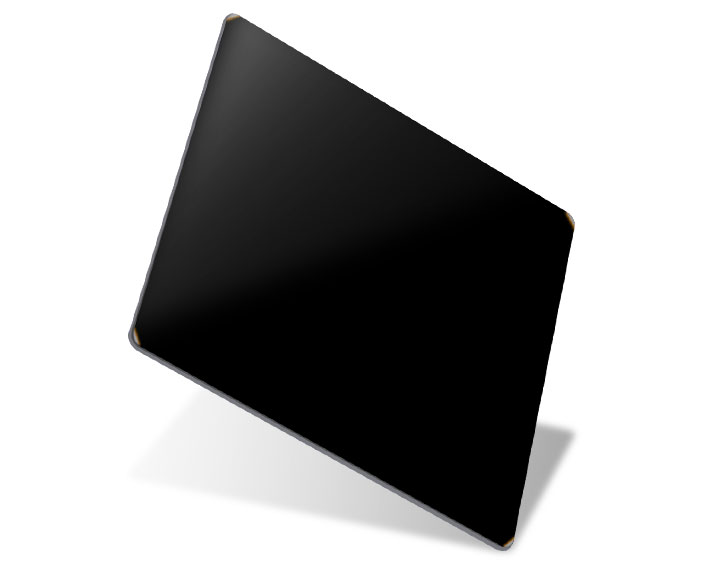 Skrapebestandig
Filteret mot riper, vannavstøtende, olje- og støvbestandig passform for ekstremitetsfotografering.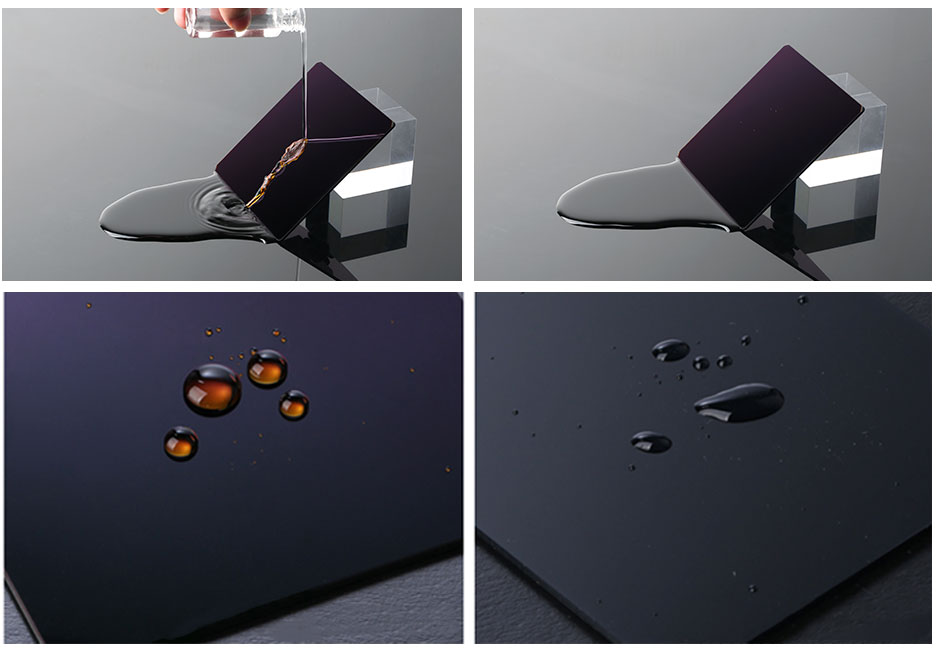 Primærfargeglassbelegg
Vanndråper er runde.
Andre linser
Spredt vanndråper.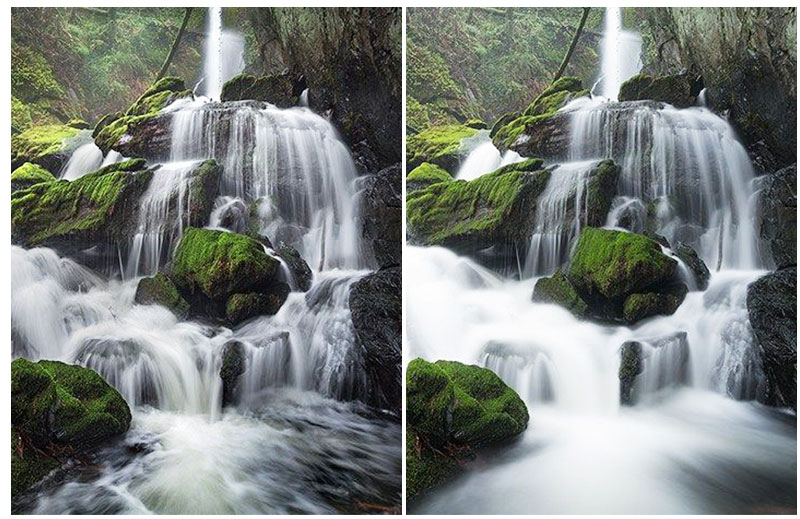 Uten ND-filter

1/6 ″ Lukkerhastighet
Med ND-filter

2,5 ″ Lukkerhastighet
Great product - would be greater if it came with a lens cap!
The ND filter came in a sealed cellophane bag, inside a plastic case with foam, inside the outer cardboard packaging which was then inside another sealed cellophane bag so, very securely packed.The filter is approximately 1cm thick (or £3 stacked).It attached to my lens without any issues. Build quality is good with a smooth turn. The filter does not stop when it reaches its 'Min' or 'Max' positions don't you have to keep an eye on that when adjusting.One thing to keep in mind is that my original lens cap (Sony 35mm 1.8 OSS) does not fit properly on the ND filter and as such, sits at an angle.Filter does change the colour slightly but nothing that can't be remedied in post.Overall, happy with the product itself as it does what I expected it to. Can't go wrong with the price.
23.01.2020
Great value for money!
Excellent. Leaves no marks on image or video. Only flaw is sometimes the setting will change without you realising, (you can twist it easily whilst in use) and end up with really bad footage if you are not careful, as it happened to me, though this was really my fault and not the product.
15.01.2020
Fits Canon EOS M50 kit lens
I got this because I wanted to have 1/50 shutter speed and a wide aperture in an outdoor shooting environment - I am video recording. It works well. One thing you should know, you cannot put your kit lens lid on this filter, otherwise you need to remove it.
15.10.2019
Does what it says on the tin
A basic, yet vital tool for film making done excellently well. Filming in daylight, with clear skies, it held up just fine and is the perfect budget option. For stills shooters looking for longer exposures, look for non variable filters as it seems many are complaining of polarisation (I experienced none, shooting at F1.8 outdoors in the sun for video).
30.09.2019
the best product
great product. picture quality and works as lens protector as well. i am loving it.
29.08.2019
These images belong to K&F Concept end users.
Najlepiej sprzedające się produkty