40 w 1 Filtr Zestaw ND o Kolor
241zł
193zł
&DARMOWA Wysyłka w kwalifikujących się krajach
Producent:

K&F Concept

Kupuj K&F Concept 40 w 1 filtr zestaw nd o kolor przez Internet, bezpłatną wysyłkę na cały świat i 30-dniową gwarancję zwrotu.

Dostępność:

W magazynie

193

https://pl.kentfaith.com/SKU0487_40-w-1-filtr-zestaw-nd-o-kolor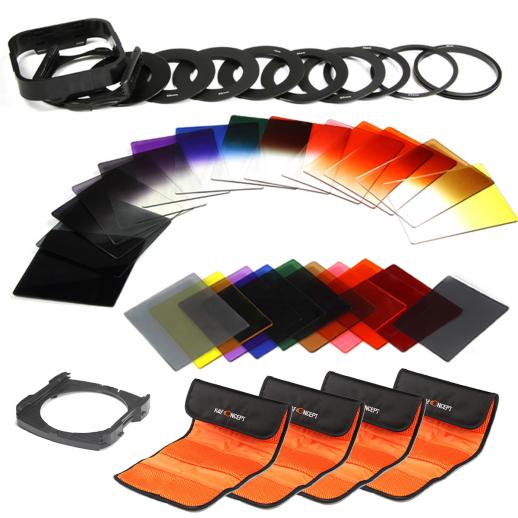 40 w 1 Filtr Zestaw ND o Kolor
Cechy
• Zestaw zawiera: (Kwadratowy, pełny filtr koloru niebieskiego, pomarańczowego, brązowego, różowego, czerwonego, zielonego, żółtego, purpurowego + kwadratowy filtr z kolorowym filtrem: niebieski, pomarańczowy, brązowy, różowy, czerwony, zielony, żółty, fioletowy + ND2 G.ND2 , ND4 G.ND4, ND8 G.ND8, ND16 + filtr słońca + 9 szt. Pierścienie adaptera filtra + 1 osłona obiektywu + 4 worki filtrów + 2 uchwyty filtrów).
• Pasuje do kwadratowego pierścienia filtra i uchwytu, idealne do fotografowania nieba, zachodu słońca, różowej chmury, wody jeziora itp.
• Kontroluj światło i kolor bezpośrednio na swoich nieprzetworzonych obrazach podczas robienia zdjęć.
• Zachowaj jakość swoich zdjęć bez nadmiernych prac poprodukcyjnych.
• Metalowy pierścień uszczelniający zamiast plastikowego pierścienia uszczelniającego, lepsza szczelność. Spadek lub obluzowanie.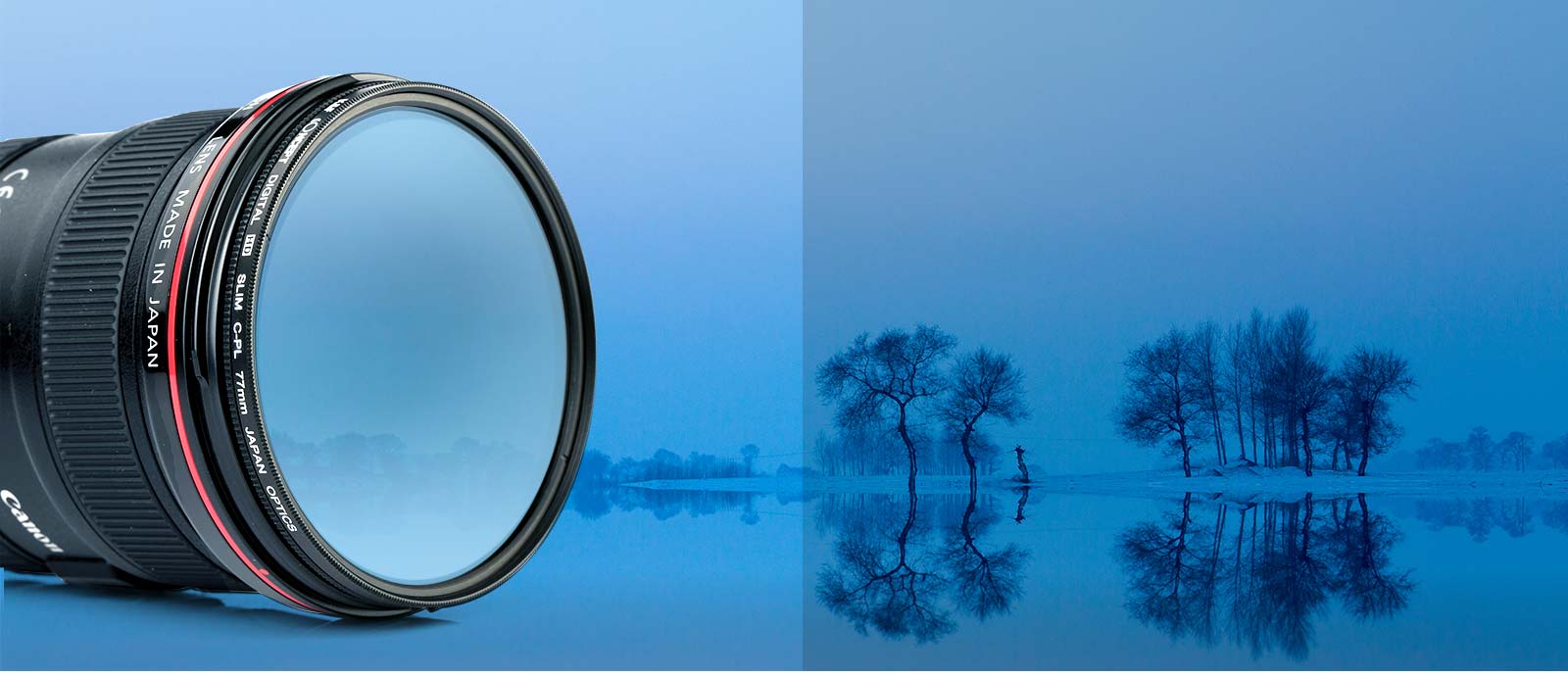 Circular Polarizing CPL Filter
Może być stosowany do każdego rodzaju fotografii. Filtry do polaryzacji są zwykle okrągłe, pozwalając na łatwą kontrolę efektu polaryzacji.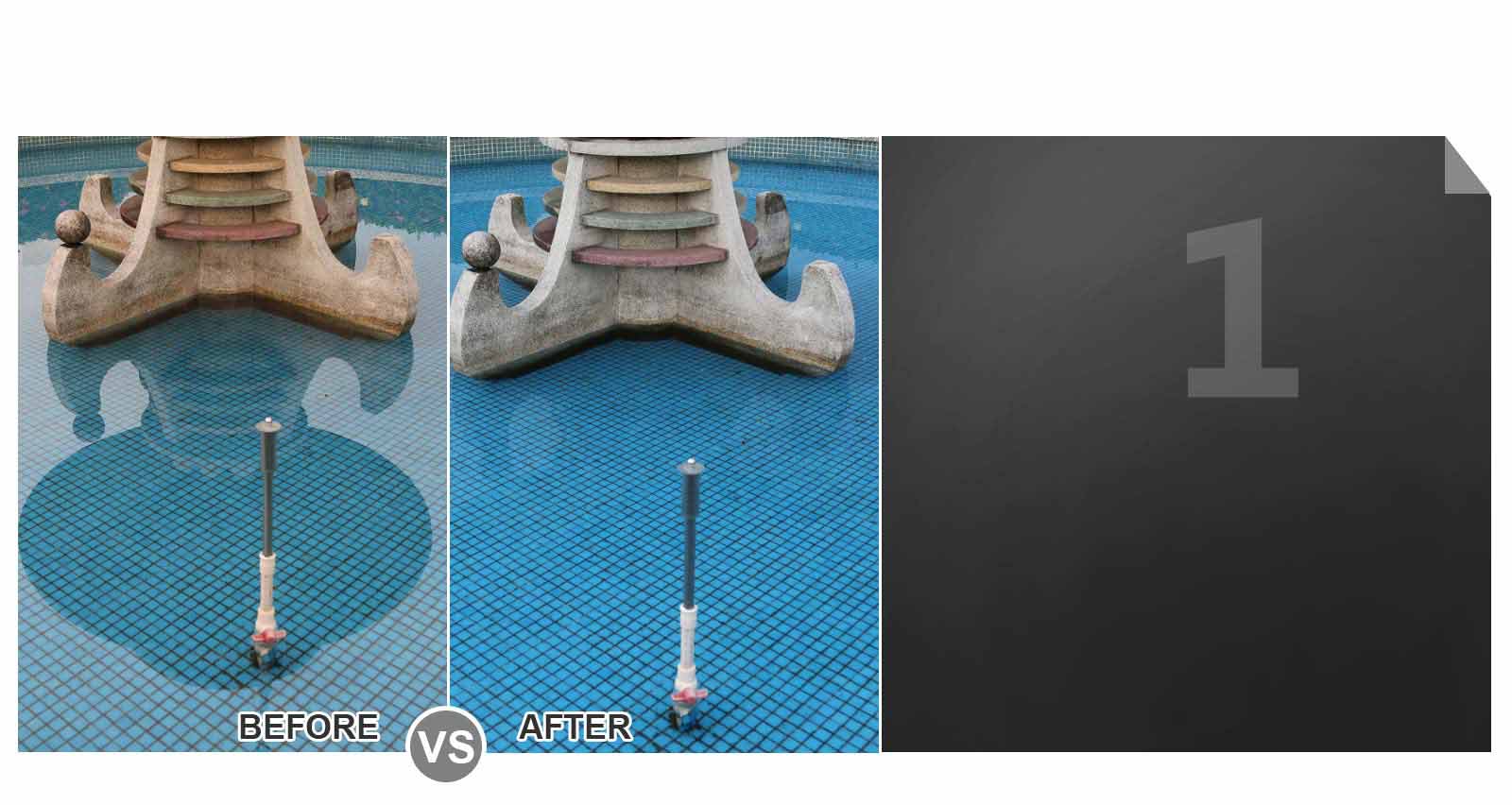 ULEPSZENIE KOLORÓW I ZWIĘKSZENIE KONTRASTU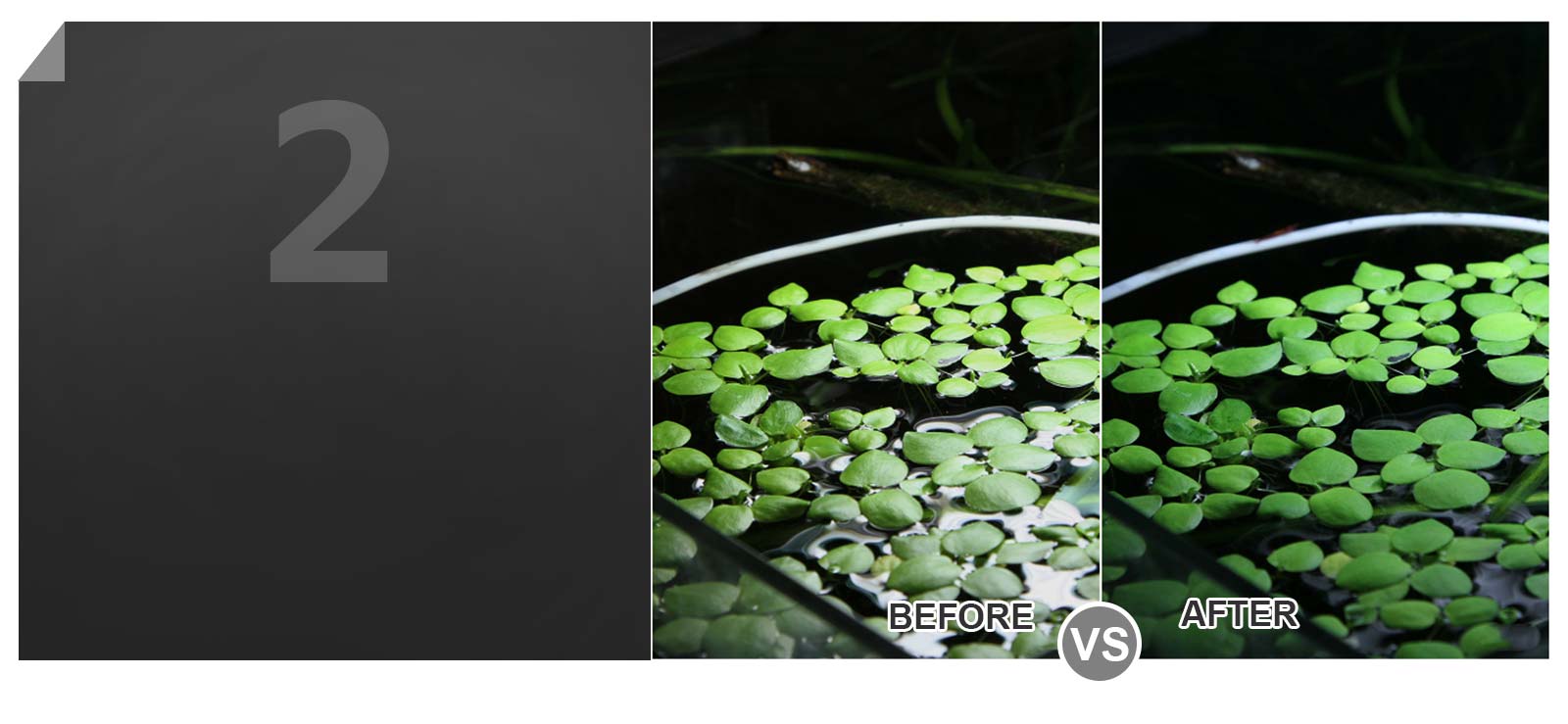 SZCZEGÓLNIE ZMNIEJSZAJĄCE REFLEKSJE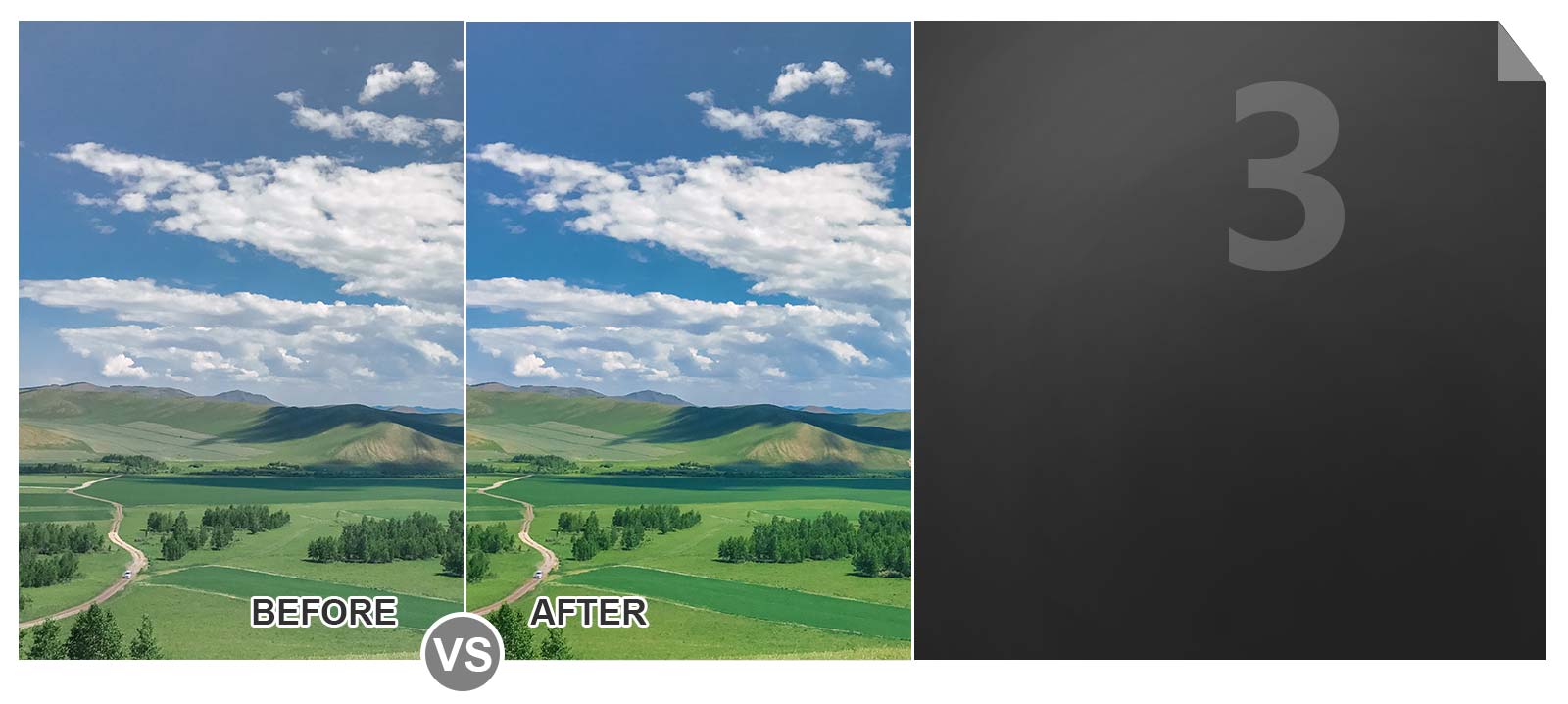 FILTRY OŚWIETLANE PRZEZ POLARYZOWANE ŚWIATŁO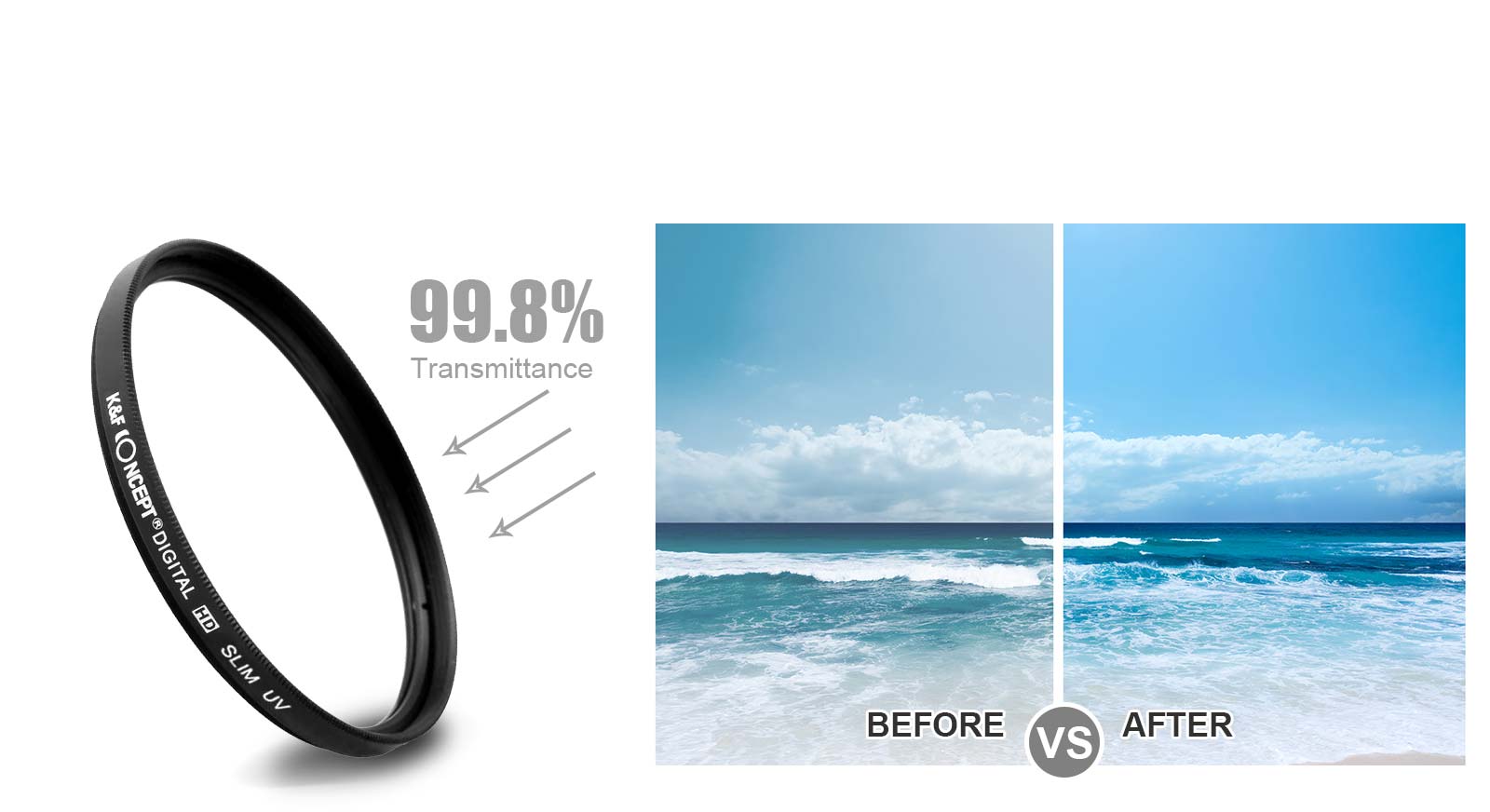 FILTR UV
Wysokiej jakości filtry UV można trwale zamontować na obiektywach przy minimalnym wpływie na jakość obrazu.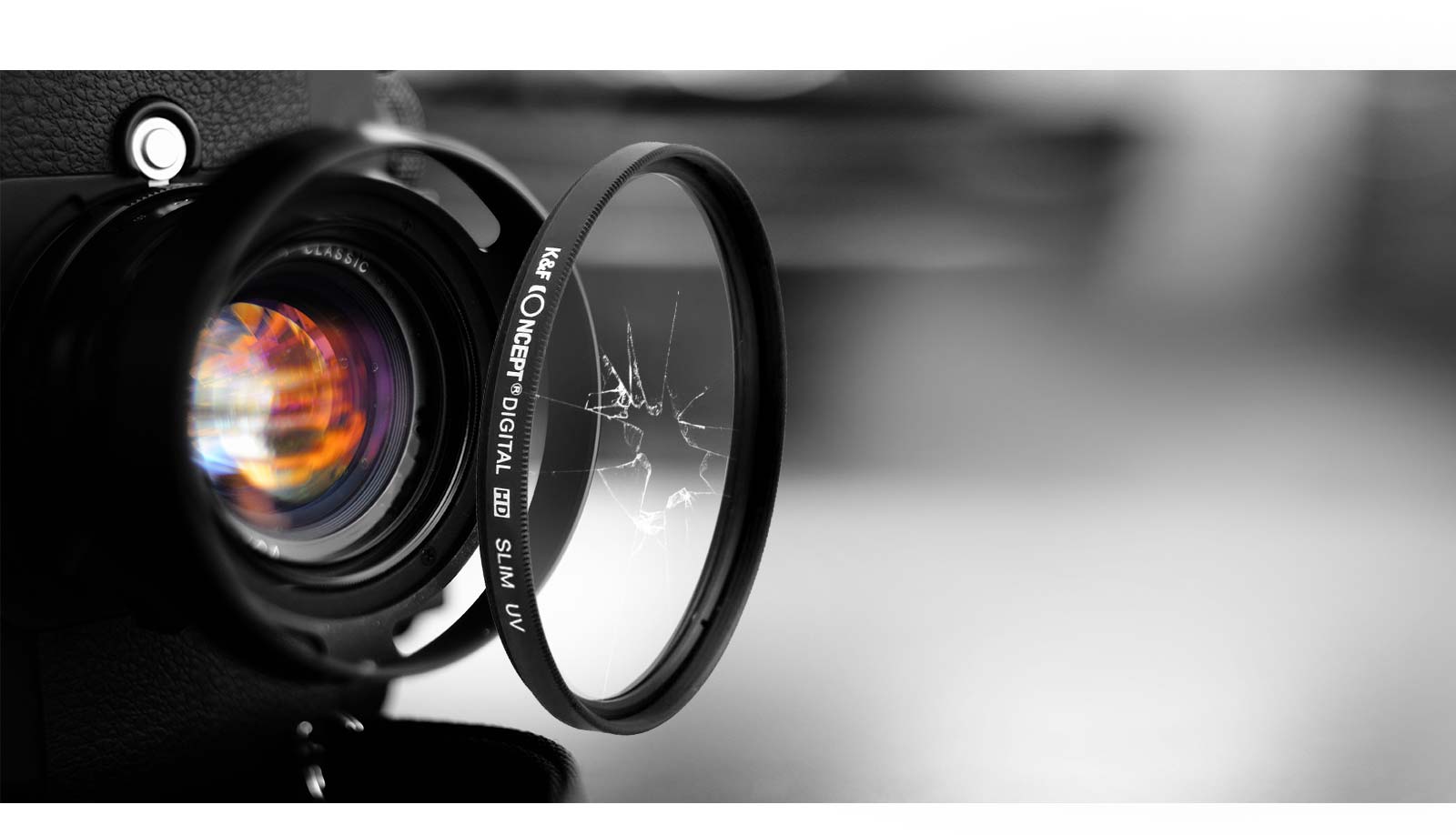 OCHRONA OBIEKTYWU
Chroni przedni element obiektywu przed kurzem, brudem, wilgocią i potencjalnymi zadrapaniami.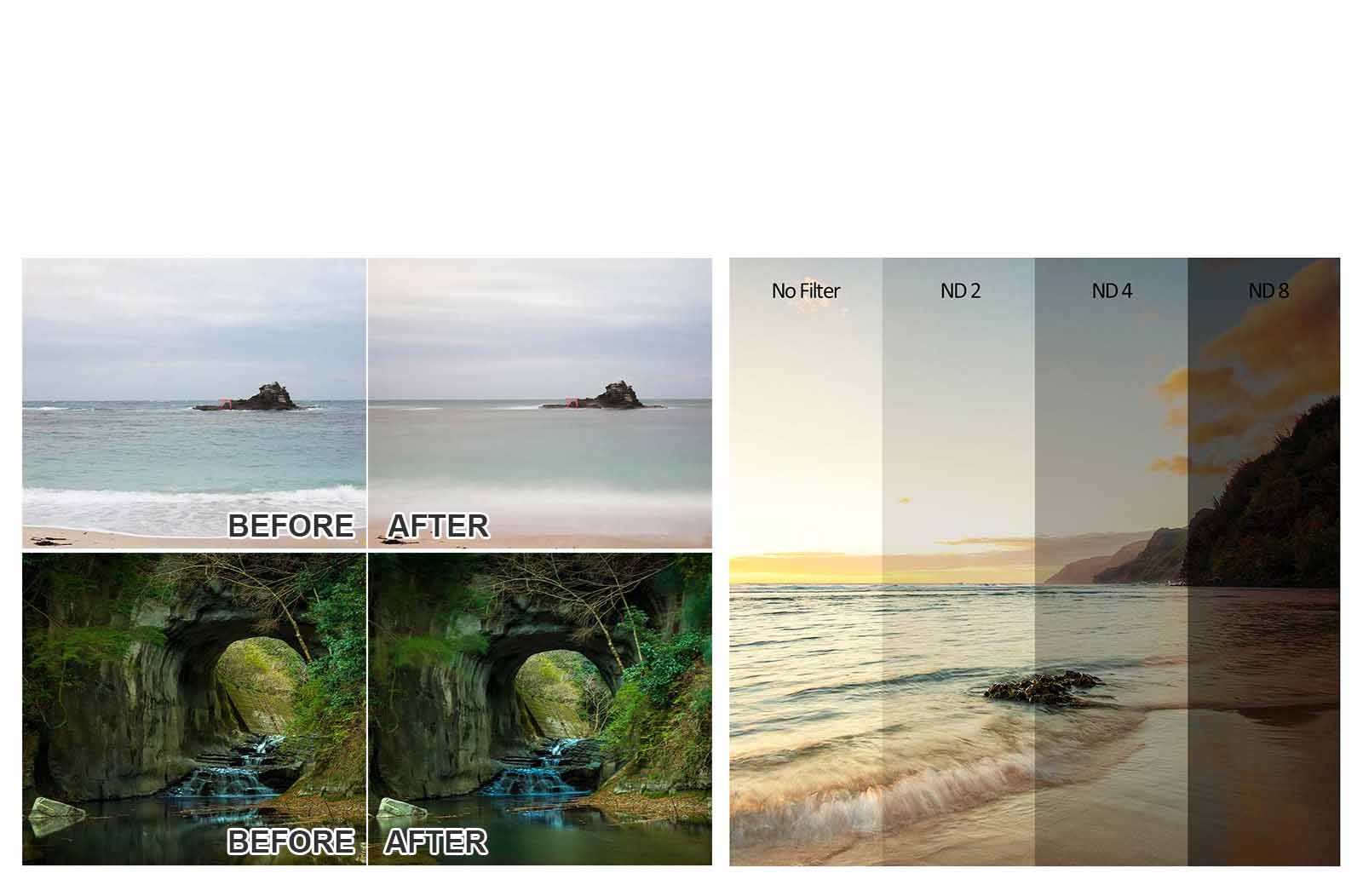 ND FILTER
Zmniejsza ilość światła wpadającego do obiektywu, zmniejszając w ten sposób czas otwarcia migawki aparatu. Przy pracy z lampą błyskową należy używać punktów, w których należy uzyskać rozmycie ruchu (rzeki, wodospady, osoby poruszające się) lub dużych przysłon, aby uniknąć prześwietlenia.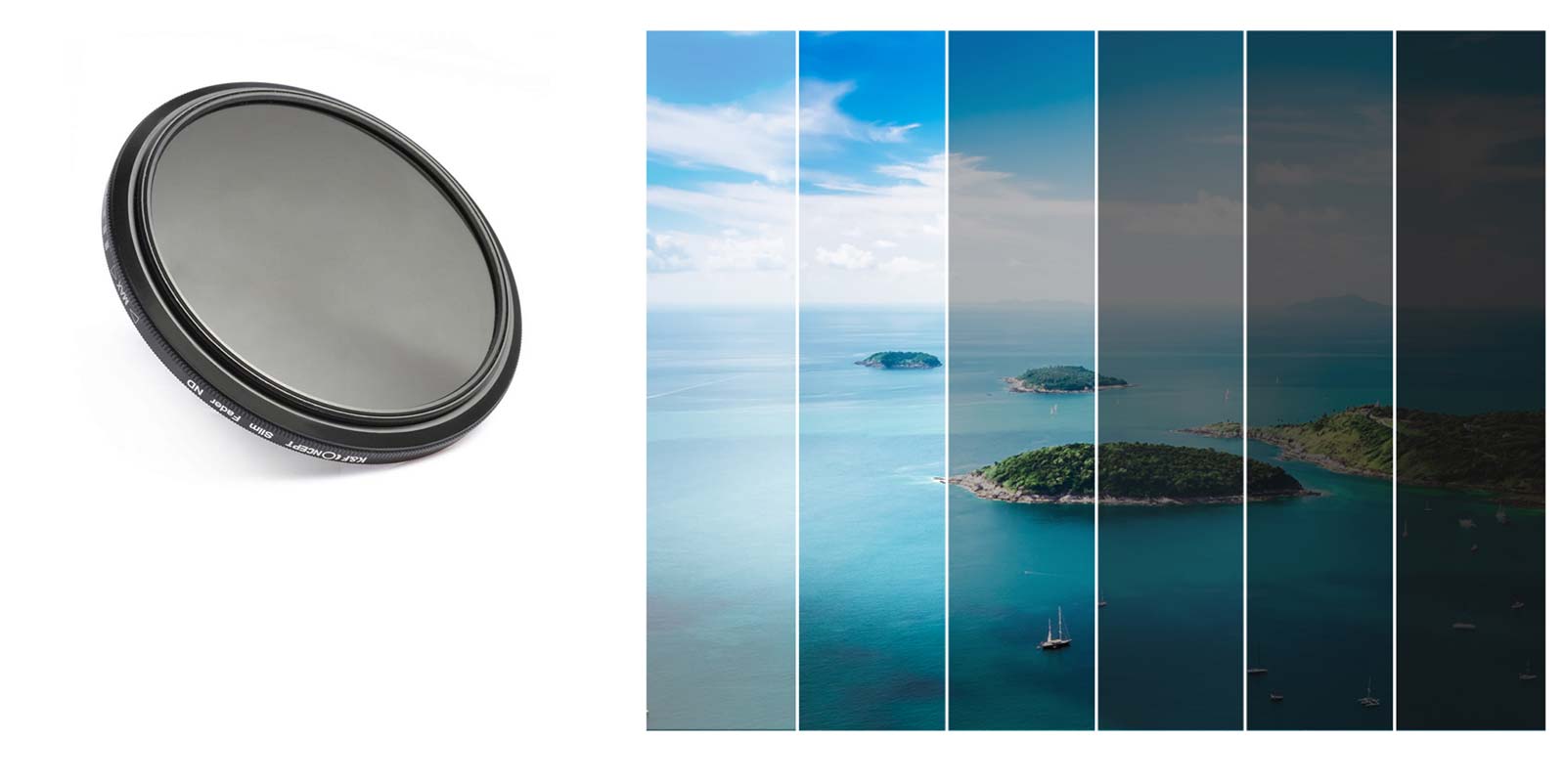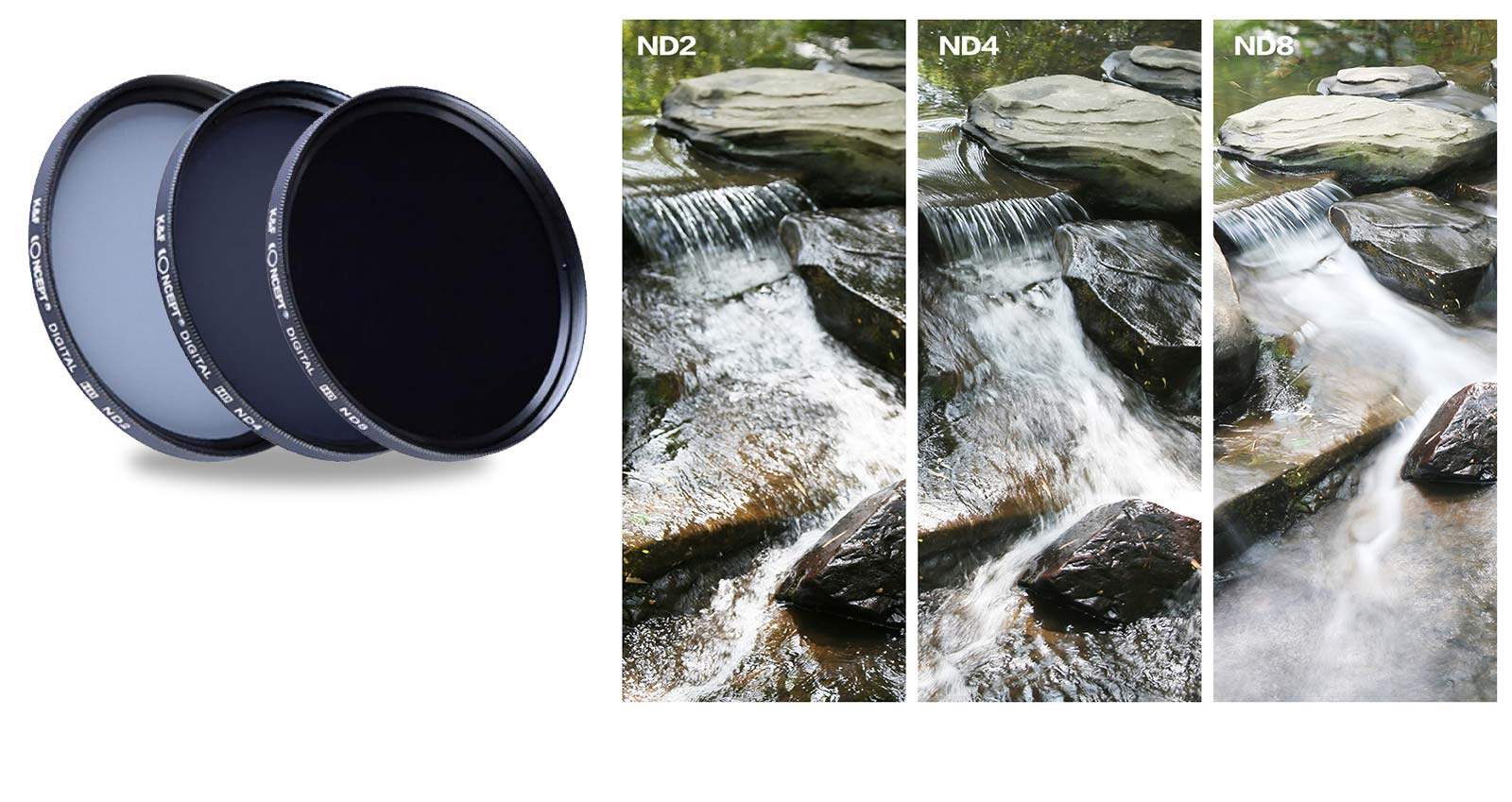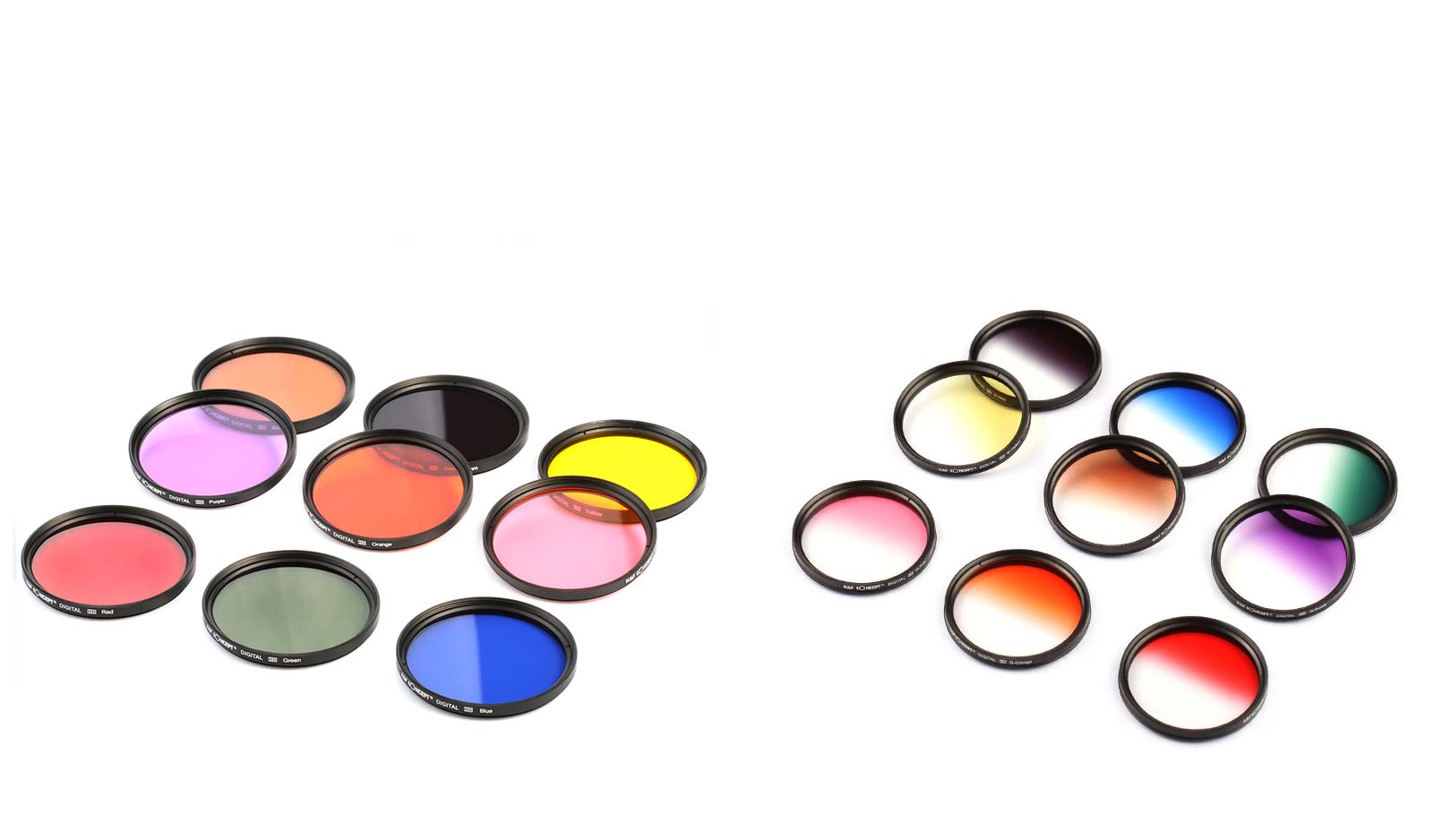 ZESTAW FILTRA KOLORÓW
Koryguje kolory, powodując zmianę balansu bieli aparatu. Niektóre filtry kolorów mogą odejmować kolory, blokując jeden typ koloru i dopuszczając inne kolory. Tego typu filtry były popularne w filmie. Są rzadko wykorzystywane w fotografii cyfrowej, ponieważ ich efekty można łatwo zastosować w przetwarzaniu końcowym.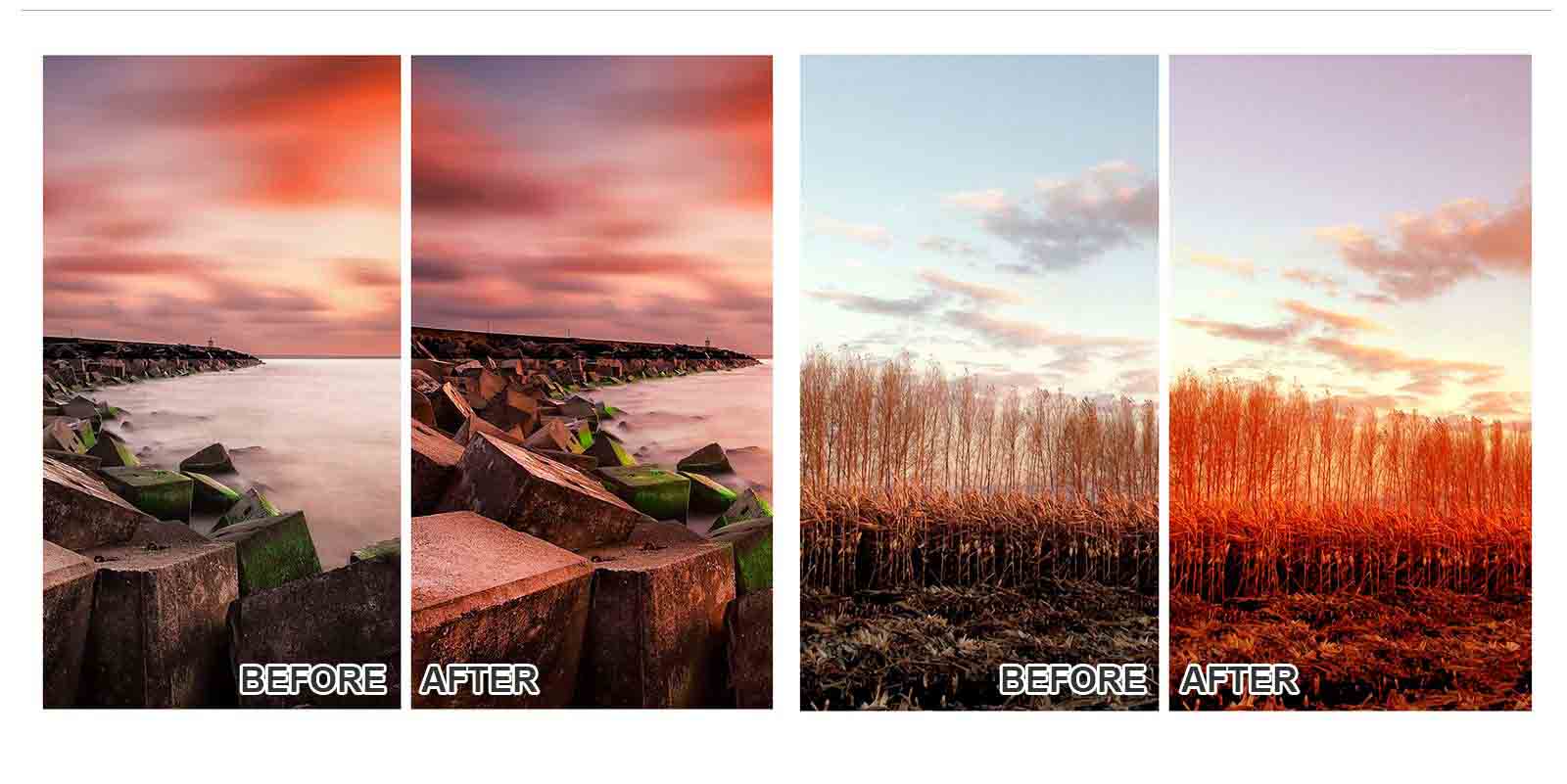 Stopniowany czerwony
Stopniowany pomarańczowy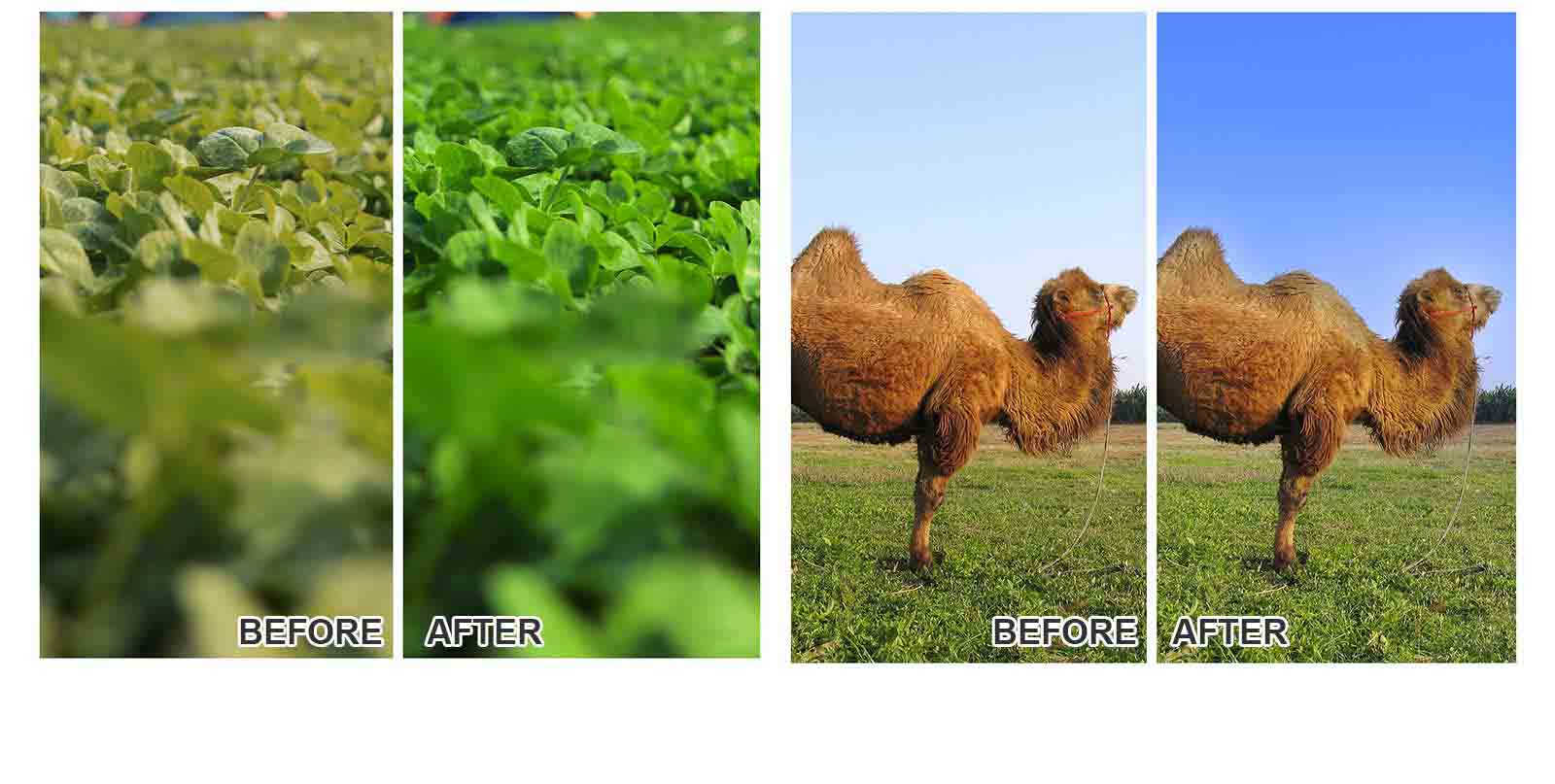 Ukończył zielony
Stopniowany niebieski
40 w 1 Filtr Zestaw ND o Kolor
Good Starter - But You Will Upgrade
Firstly, the reality is that with a digital camera and decent software most filters to a large extend have been made redundant. Apart from ND filters which are absolutely essential for various photographs requiring longer exposure times such as the moving water pictures that are both popular and interesting.Of course you can get some pretty pricey filters which, may or may not be of use to you.Which brings me to this set. Both my wife and I have become far more interested in photography and of course started down the path of buying various items which can be an eye watering experience to say the least. So, here I am with a set of filters that are at the 'cost effective' end of the range.Bought as a means to learn what works and does not work without spending a small fortune and for that purpose these are fantastic. You get a huge range of colour filters and of course solid and graduated ND filters.The holder is the bit that counts because it has enough adaptors to suit any lens and will take far higher quality filters than supplied with this set. Quality is fine and with a bit of respect won't break or fail but clearly these are not much more than starters for ten.The filters themselves are perfectly useable but, not particularly tough so pick up scratches very easily. I found that even a small amount of dirt not very carefully removed left small marks.Transparency is good with a nice clear and undistorted image whilst of course still in perfect condition. See my point above regarding scratches.Regardless, what this set does let you do is to play around trying out different filters without spending a fortune. Then, you might, like me, have narrowed down the list of essentials for your particular preferred photography likes.This means that when you go out and drain your wallet on a decent brand filter you know that it will suit your needs so saving you quite a sum of money.My verdict is that these are a great way to play around whilst you find out what suits your needs, but once you do, you will almost certainly want to improve the quality with a name brand and price to match.
40 w 1 Filtr Zestaw ND o Kolor
Ziemlich ok
Man hat 4 Taschen für die Filter aus Plastik, aber keine Tasche für den Halter. Der Satz ist ein günstiger Klon vom Cokin, und der Halter ist recht klobig. Daher nur 3 Punkte. Für den Amateur reichts.
40 w 1 Filtr Zestaw ND o Kolor
So Much Superior to Individual Filters + Really Fun to Use
I've wanted the Cokin filter kit for a while now. And why's that, you ask? It's because there's a reason landscape photographers seem to like the Cokin system so much. The idea is great: rather than screw special filters onto every lens, just buy a filter holder and slot any filter into that holder. Simple. It's much better than having to buy a filter for each lens or even buying a big filter to use with step down rings for various lenses.Enter this filter pack from K&F. Unlike the Cokin equivalent, it comes with not just the holder but screw on adapters for almost any lens size in addition to all of the filters you possibly need. It is honestly fantastic value for money.Now here's the rub. I've tried the Cokin system in the past because my husband uses it. Having now used this K&F, I honestly can't tell the difference. The filters are plastic which means they won't shatter and the effects you get are gorgeous.I'm not a professional but I'm a keen amateur and I think that the creative options that this pack gives you is amazing value for money. All of the filters come in filter wallets and, as I say, step down adapters are supplied for any filter thread size you can imagine.This saves so much time because it means that any size you possibly need (even for lenses you don't yet have) is ready for you when you do.So for example, I have a 52mm lens, and it's no problem. Pop the adapter on the lens and then the filter holder. Pick whatever filter colour I like and away I go. It's actually makes for a load of fun out in the field because even messed up shots now have entertainment value.I've read some people say that Photoshop can do the same thing. Erm excuse me, but do they know how much Photoshop costs on a monthly basis? Not everyone uses Photoshop or even wants to, so I don't find that point valid at all.If the argument is that you can simulate filters using an iPhone app I'd say yes but only to a degree. To my eyes the results from iPhone apps do not look as gorgeous as with these filters and often they just look weird. In my view there is no substitute for real filters and there is definitely not anywhere near as much joy in using the real deal.As you can probably tell, I think this product is brilliant.
40 w 1 Filtr Zestaw ND o Kolor
Filtri
Ottimo per qualità prezzo
40 w 1 Filtr Zestaw ND o Kolor
what a selection!
These are brilliant! They are cheap and great to use. I am by no means a professional, purely and amature photographer who just likes to be out and about with a camera. I wanted to try some photography with filters but didn't know what to get, so I thought I'd go for a complete selection. They are made of what i believe to be acrylic and come in fantastic pouches that hold them all in place perfectly. The filter holders, for me, do the job perfectly. For the price, I can't fault these at all. There are so many colours/options with these filters.If you want to have a good selection of filters then i highly recommend these for the price.
Best Low Cost ND Filters? K&F Concept ND Filters Review
K&F Concept (CPL и ND2-ND400) Обзор Полярик VS Фильтр нейтральной плотности
K&F Concept 58mm Slim Variable ND FILTER REVIEW AND TEST VIDEO (4K)
These images belong to K&F Concept end users.
Najlepiej sprzedające się produkty